I had a crazy day, just crazy and I even had to be smiley-tension-resolving Sasha (for those of you who don't know me, I'm great at putting on a smiley face in between two people who sound like they are not particularly please with each other. It's hard to be tense and annoyed over a smiling co-worker. Not to "toot my own horn..."). Unfortunately, smiley-tension-resolving Sasha sometimes absorbs some of that tension.
And now I'm on the couch, with tea and pineapple, and I just don't want to get up to get my camera and today's outfit pictures. So here's a few pretty pictures and some links instead:
(from
Blue Collar Catwalk
)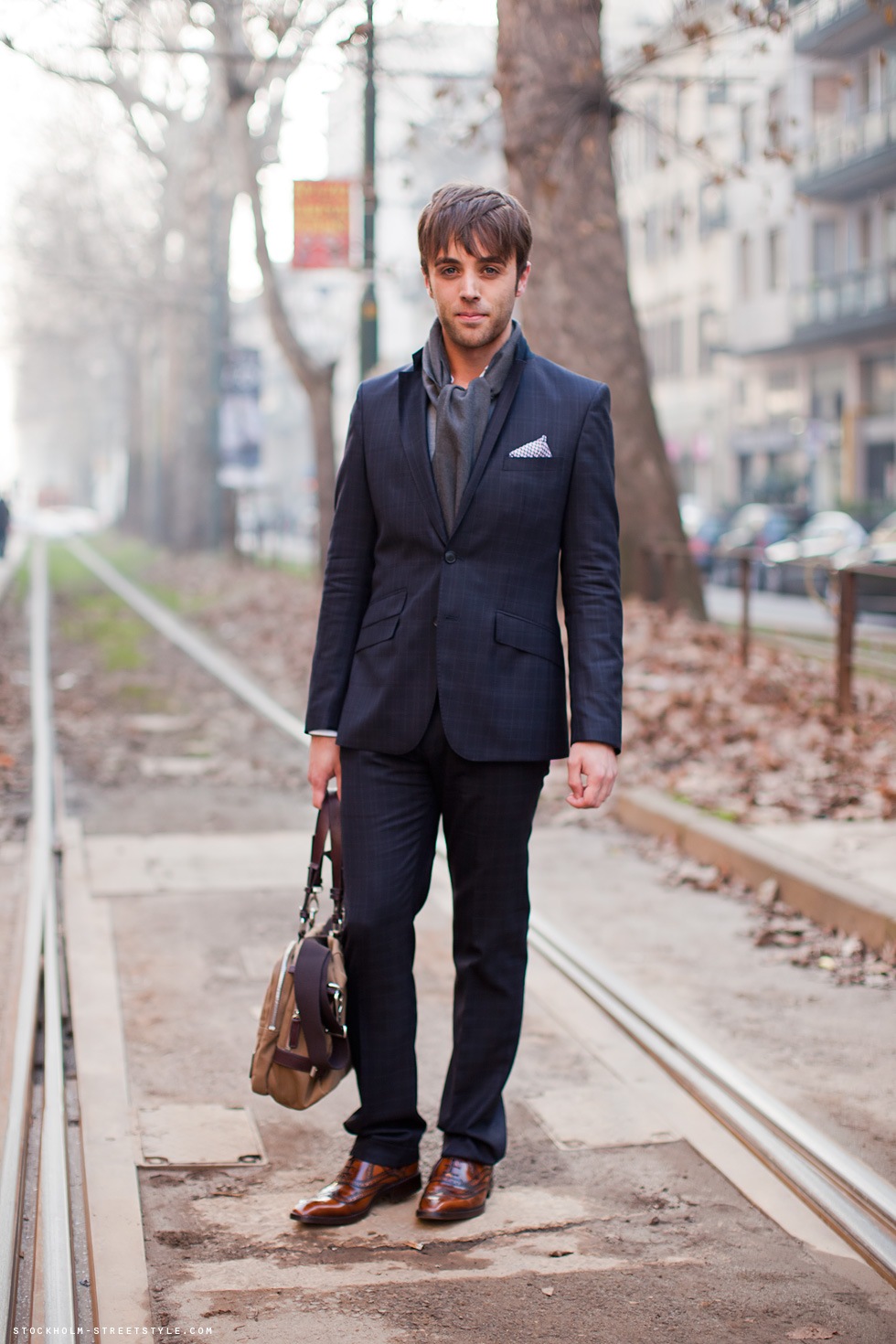 (from
Stockholm Street Style
)
(from:
Keiko Lynn
)
On Being a Feminist Beauty Blogger
and
How to Buy Makeup that Reflects Your Ethics, Logic, and Pocketbook
from
Those Graces
DIY:
Wear Your Heart on Your Knees Tights
from
Modcloth
(not sure I would wear these but the video and idea is cute)
Should You Shave Your Legs
flow chart from
Bite
Enjoy! Happy-almost-much-needed-Friday!